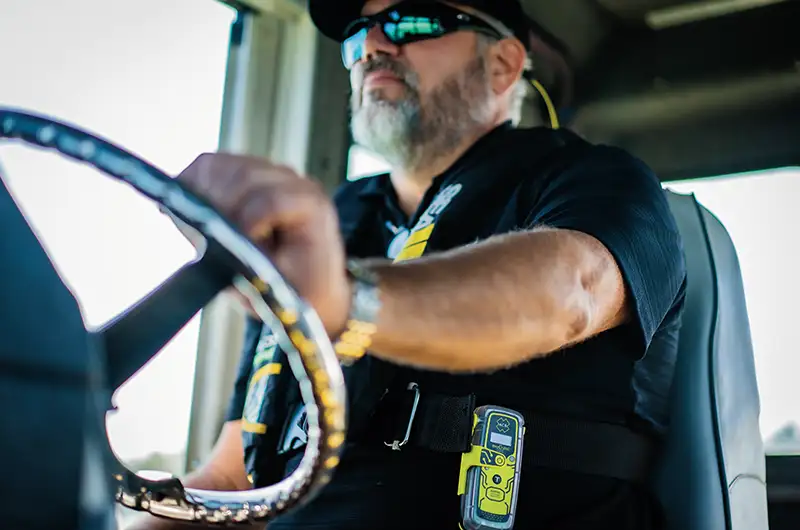 Every boater should have proper safety equipment on board; and for all those new boaters out there, some items may not be as obvious to pack.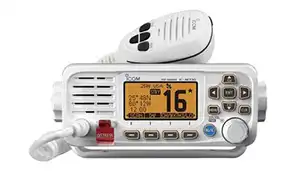 CARRY A BACKUP VHF
Having a VHF radio onboard is incredibly important. You can't assume you will always have cell service… especially on the open water! One VHF radio is good, a backup is even better. So even if you have a fixed-mount, also carry a hand-held in case your primary unit fails.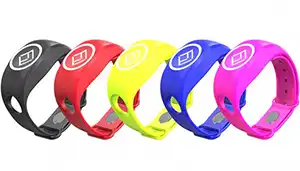 WIRELESS ENGINE CUT-OFF DEVICES
Most boats and Personal Water Crafts (PWCs) feature engine cut-off lanyards. These attach to the boat operator and when pulled free of their connection to the helm, immediately shut down the engine. But, most boaters do not use this safety feature because of the limitations it puts on movement. Problem solved! The MOB+ Wireless Man OverBoard System from FELL Marine is an innovative wireless alternative that allows greater freedom than traditional lanyards. If there is a fall overboard situation, the engine will be shut down due to the xFOB being underwater or more than 50 feet away from the vessel.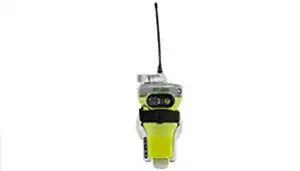 EPIRBs (Emergency Position Indicator Radio Beacons) are radio transmitters designed to be installed or kept onboard your boat. They are automatically activated after floating free of a sunken vessel and can also be manually activated in an emergency.
To register your EPIRB (mandatory) or update your contact information visit: beaconregistration.noaa.gov. If you have purchased a vessel with an existing EPIRB, immediately update the EPIRB registration and contact information. Also do not forget to test your EPIRB according to manufacturer instructions at the recommended interval.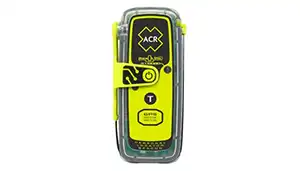 Personal Locator Beacons (PLBs) are made for personal use. Like EPIRBs they provide worldwide coverage of your location in an emergency and require registration. Unlike EPIRBs, PLBs must be manually activated. Easily portable, typically attached to a belt or lifejacket, PLBs stay with you as you transfer from vessel to vessel and can be used anywhere on both water and land.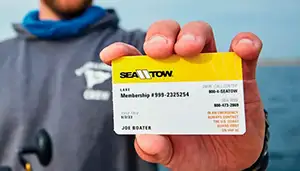 Always have a backup plan. It's often said "when the unexpected happens" because no one ever plans on needing help on the water. Having an on-water assistance membership with Sea Tow is guaranteed peace-of-mind that if anything happens, someone is standing by to come help.
Sea Tow has been the premier leader in on-water boating assistance since 1983. With Sea Tow, you pay one annual rate and receive the most comprehensive member benefits available. Membership includes a full suite of on-water assistance services for every boat you own or rent. Learn more about our membership options today. To find the Sea Tow closest to you, use our service locator or call our Customer Care Team at 800-4-SEATOW.