The Sea Tow Story
Our company and mission
How It All Started
Sea Tow Services International Inc., better known as Sea Tow, has been the innovative and premier leader of on-water assistance since 1983. The pioneering concept, founded by Captain Joseph Frohnhoefer, was established in Southold, NY when the United States Coast Guard ceased response to non-emergency assistance calls.
Over the last four decades, we've grown into a thriving network of franchises located across the United States (with additional offices in Europe and the Caribbean). The network of franchisees consists of dedicated teams of captains, crew and support staff that are all standing by 24/7, to serve our members and members of their boating community.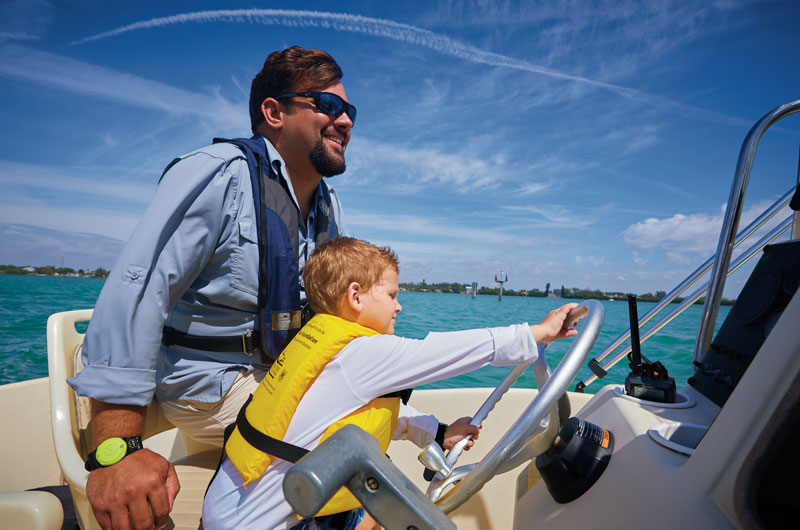 Locally Owned and Operated
Sea Tow is a second-generation, family-run privately owned business, headquartered in Southold, NY.
Membership dollars stay local, in your community. Local franchises don't get paid by the tow or by the hour, like our competition. Franchises are paid when you become a member (and stay a member). It's our job to keep you happy, which means taking care of you as quickly and efficiently as possible to keep you boating with unlimited boat towing coverage.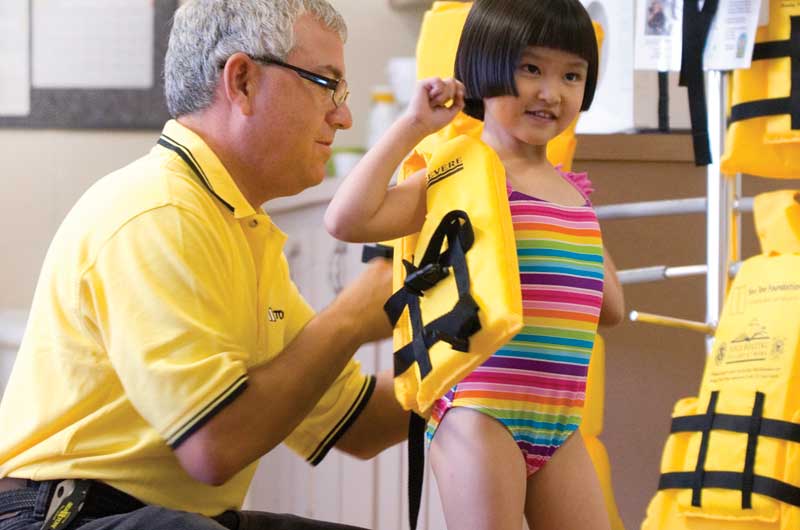 We're Committed to Giving Back
Help is at the core of everything we do. We gives back to the community on a local and national level, through our work with the Sea Tow Foundation.
Where are we located?
Where do you need us?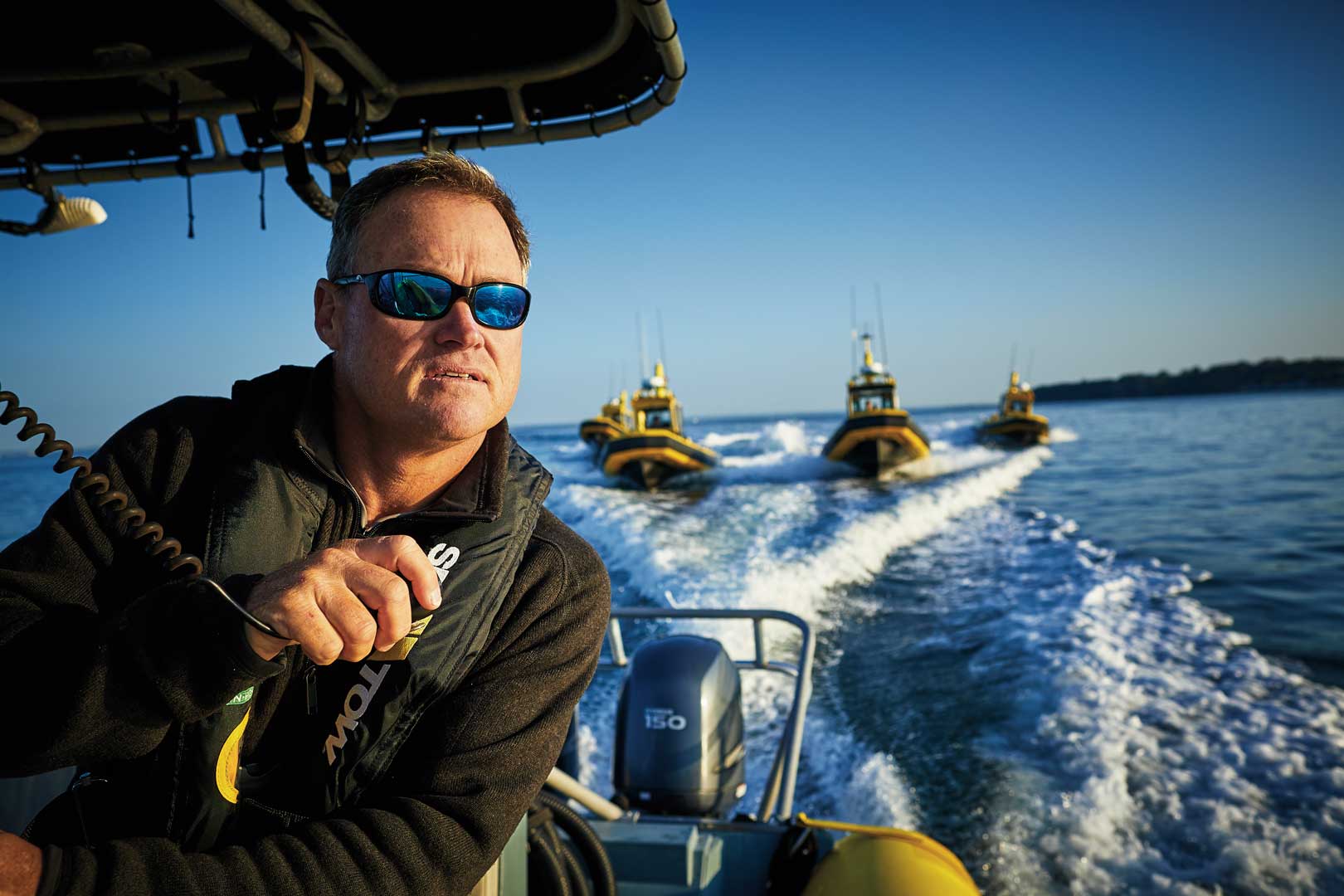 We've got you covered
Locally Owned. Nationally Respected.
Sea Tow has been the premier leader in on-water boating assistance since 1983.