Services
Sea Tow has the versatility and experience to get the job done. From services covered under membership to our marine service capabilities, see why Sea Tow offers more.
Become a Member
Services Included with Membership
Included in Membership

Free Boat Towing

Unlimited boat towing in your home area with no distance or dollar limits. Members get priority over non-members.

Included in Membership

Unlimited Dock-to-Dock Towing on All Your Boats

100% coverage on dock-to-dock tows from your homeport to repair facility (or trailer ramp for haul out) on all your covered vessels with Gold or Lake Card membership.

Included in Membership

Alternatives to Towing

Fuel delivery, jump starts, prop disentanglements (no diver), parts delivery, covered ungroundings; and that's just on-water services. Use your local captains for everything from navigational assistance to tides and weather.

Included in Membership

Nationwide Coverage

500+ ports nationwide, our captains are on-scene in an average of 1-hour or less.

Included in Membership

Offshore Coverage

We always go the extra mile, especially when you are offshore. And we never limit how far offshore we will go; we leave that up to our captains and the situation.
Marine Support Capabilities
You've got a job to do, and we can help. Sea Tow maintains a fleet of hundreds of vessels and specialized equipment to offer a wide array of commercial and B2B services. One-day or long-term contracts, our Coast Guard-Licensed Captains are ready to take on any challenge 24/7.
"That sinking feeling you get upon the engine failing is quickly eased by getting Sea Tow on the line and knowing help will shortly arrive. For as long as we are fortunate enough to enjoy sailing/cruising the sound, we will always be  Sea Tow members. An easy 5 stars + more!"

—Member, Sea Tow Huntington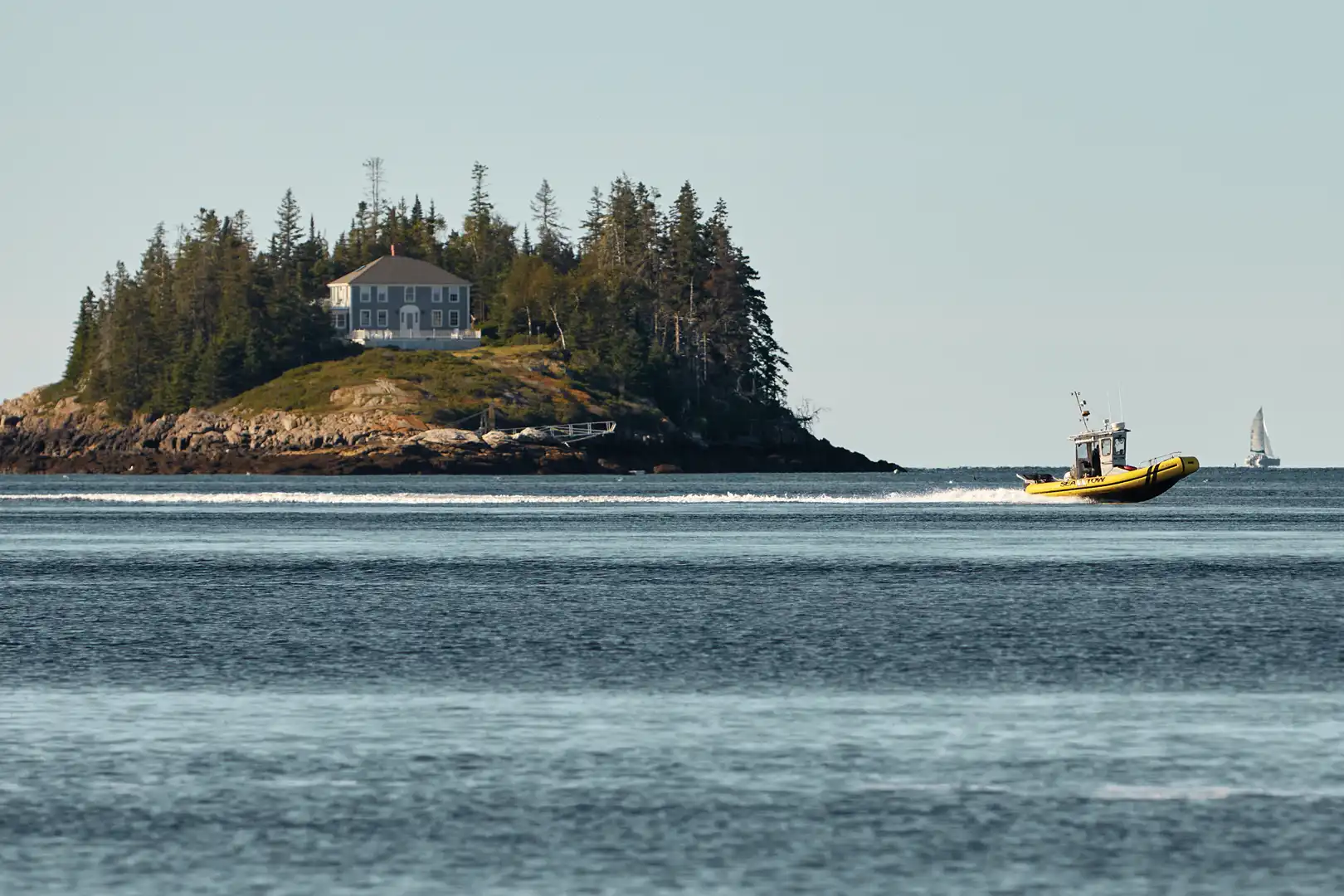 We've got you covered
Locally Owned. Nationally Respected.