MMSI
A Maritime Mobile Service Identity (MMSI) number lets you transmit your position and type of distress.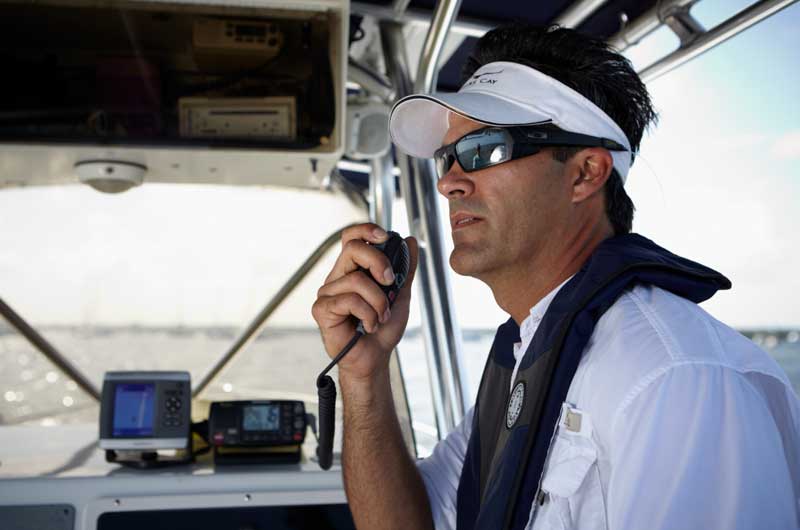 What is a MMSI number and why do I need it?
A Maritime Mobile Service Identity (MMSI) number functions much like a phone number and allows boaters with DSC-VHF radios to make a touch-of-a-button emergency call that automatically transmits vital information to all other DSC-VHF radios within the caller's area.
Every fixed mount VHF radio manufactured after 1999 has digital selective calling (DSC) capability. DSC-VHF radios require the implementation of a new system of identification called the MMSI numbers in order to take advantage of their full capabilities.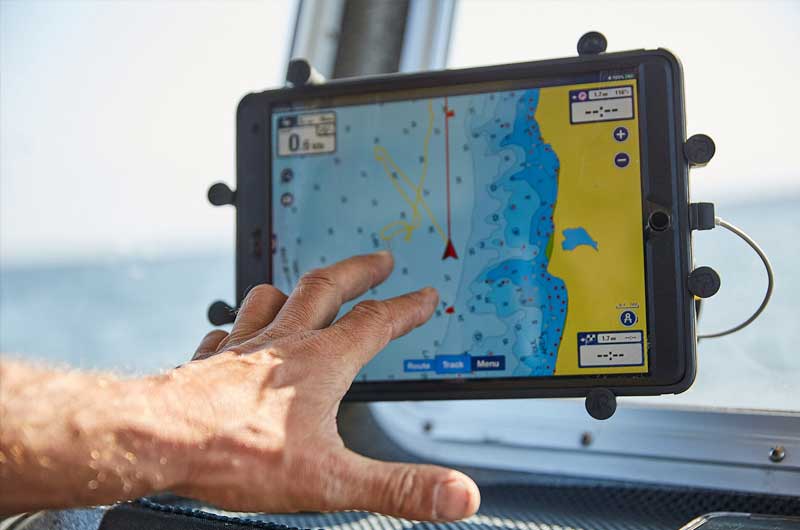 When connected to a Global Positioning System (GPS) the radio will transmit the caller's position and type of distress and display it as an icon on the chart plotters of boats that receive the call. The system then determines the distance and heading to the distressed vessel, thus allowing nearby boaters to assist in cases where they are closer than the U.S. Coast Guard (please follow the instructions of the U.S. Coast Guard in all emergency situations.). Additionally, MMSI numbers allow boaters to connect directly to other boaters and marine assistance dispatchers with DSC-VHF radios, which will decrease the amount of traffic on commonly used radio channels.
When installed in your DSC-VHF radio, MMSI numbers can be used by the U.S. Coast Guard for search and rescue purposes within Rescue21 service areas.
If you plan to operate on International waters outside the United States, you must get your MMSI number through the FCC.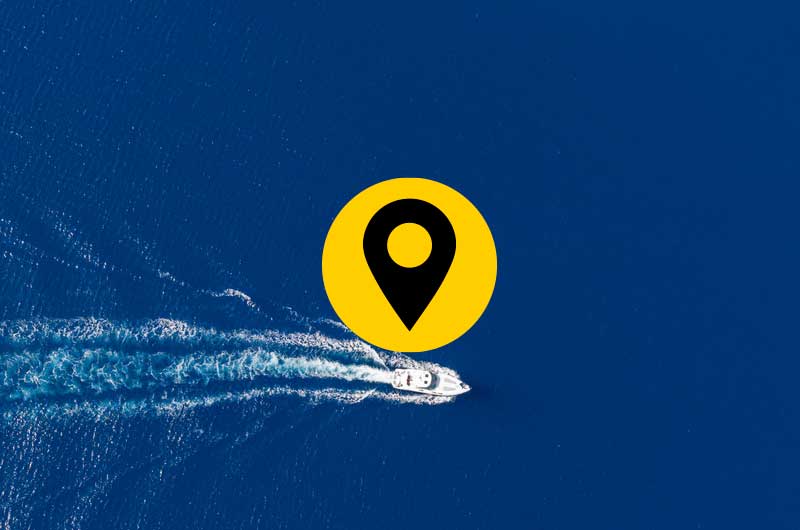 Updating or Registering your MMSI is easy
To update your existing MMSI number click below. If you're trying to register an MMSI number, you must visit the United States Power Squadron website as Sea Tow no longer provides MMSI numbers. 
Note: Federal users can obtain MMSI assignments from their agency radio spectrum management office in accordance with Section 6.6 of the NTIA Manual. Official DHS and U.S. Coast Guard users can obtain an MMSI through Commandant (CG-652) in accordance with Commandant Instruction M2000.3D, Section 11.D. U.S. Coast Auxiliary surface vessel operators should request assignment of MMSIs using the same method as for a U.S. Non-Federal user.