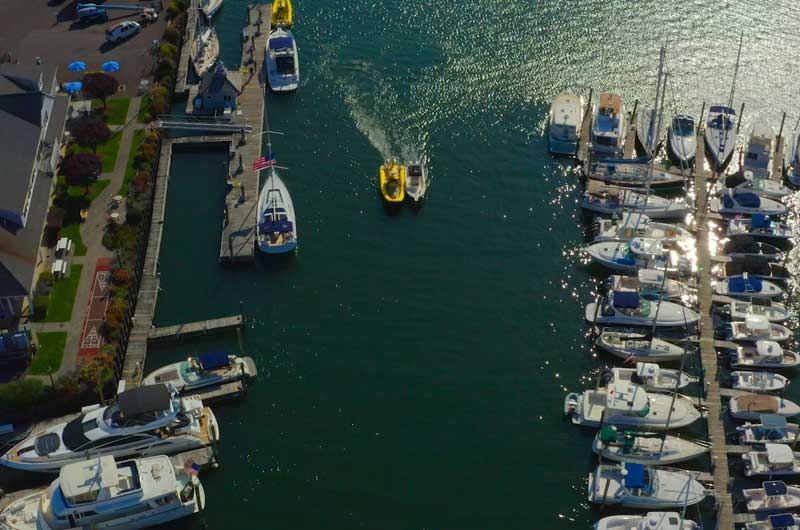 As a member you understand that membership advantages go far beyond 24/7 towing. Local navigation, mishap prevention tips, getting members back underway by troubleshooting first; our captains work harder and smarter to keep you boating.
Being a member of Sea Tow is Where Boaters Belong®. There are NO limits to the number of credits you can earn, so start referring today!
Log into your Sea Tow account
Go to the "My Information" section
Click on "Refer A Boater"
Enter your friend's information
Click "Send"
Your friend will be sent an email with all of the information they need to become a member, including your membership number to reference when joining.