For On Water Professionals
Sea Tow offers boat towing memberships specifically designed for commercial boaters. Our unmatched member benefits go far beyond the water, and membership can be customized to your exact needs.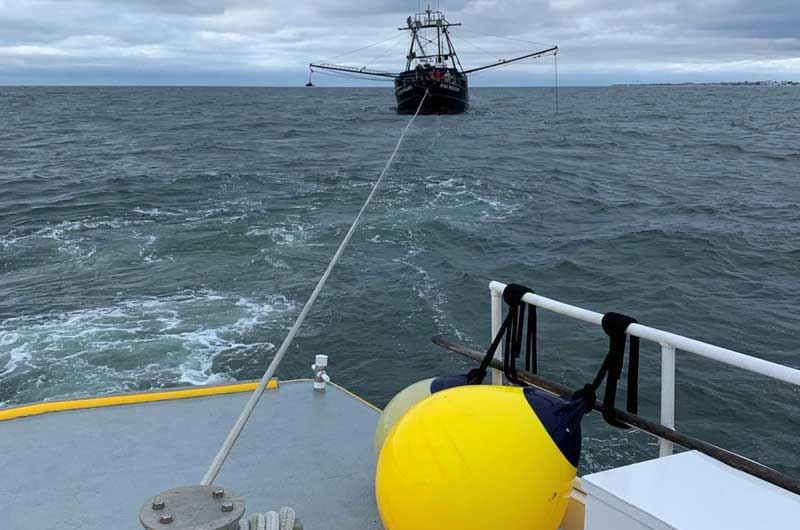 $249/year per boat and service at $100 OFF regular rates.
If your boat is commercially registered or used in a commercial manner such as charters, rentals, a boat club, commercial fishing, diving, surveying, police, crew boat or as another working vessel; this is the membership for you.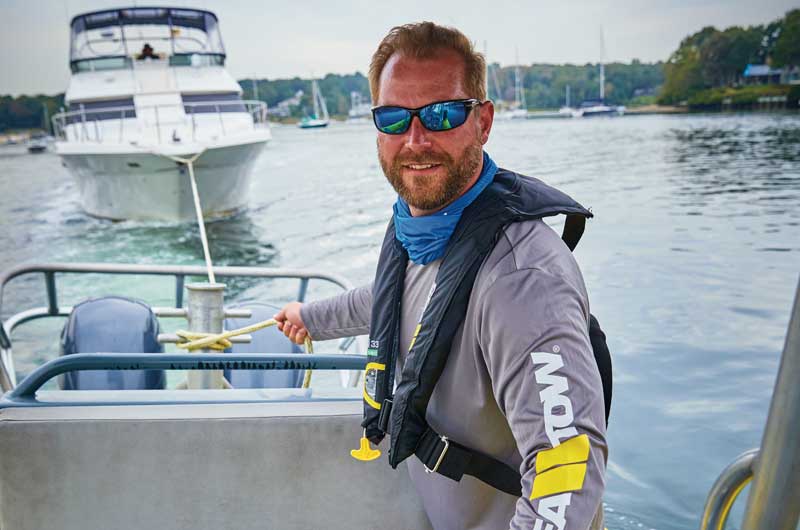 Professional Mariner Card
$399/year with NO hourly service fees
For those that make their living on the water, Sea Tow's Professional Mariner membership is a service package for on-water professionals who regularly use multiple vessels while performing their maritime duties. From yacht delivery captains to on-water instructors; any vessel the member is operating and is the master of, is entitled to receive membership benefits for that vessel.
Where are we located?
Where do you need us?
UNMATCHED LEVEL OF SERVICE WITH ANNUAL MEMBERSHIP
Boat towing is just the beginning. Sea Tow offers the most comprehensive on-water assistance membership available.
Priority Service

On-water service is what we do, in fact, it's all we do. Having so many boats on the water means a local Sea Tow Captain is usually right nearby and able to get you fast. On average, in less than an hour.

Built to Respond

Free boat towing, fuel delivery, jump starts, covered ungroundings; our fleet of Sea Tow boats and equipment are top-of-the-line and built to respond (fast).

Locally Owned and Operated

Membership dollars stay local, in your community. Local Sea Tow franchises don't get paid by the tow or by the hour, like our competition. Sea Tow franchises are paid when you become a member (and stay a member). It's our job to keep you happy, which means taking care of you as quickly and efficiently as possible to keep you boating.

No Distance, No Dollar Limits, No Out-of-Pocket

Sea Tow members are always served first. No waiting in line, no out-of-pocket expenses, no claims to submit to your insurance company and no distance or dollar limits in your home port area.*

National Coverage

With 500+ ports nationwide, Sea Tow has you covered. No mileage caps on towing, and $5,000 out-of-all-areas reimbursement. When we say we are the "leader" in on-water assistance, we mean it.

Deals + Discounts

Member-only savings across the nation and online on boating products and service through Sea Tow Savings Club™.
What You See
Is What You Get.
You want to keep it simple, so do we. With a Sea Tow membership, there is no confusion on what services are covered or not. One call away and always standing by, we're Your Road Service at Sea®.
"We were fishing at night and the battery died. The captain showed up quickly, was extremely professional and got us up and running without a hitch. The service is a must have for all boaters."

—Member, Sea Tow Daytona/Ponce/New Smyrna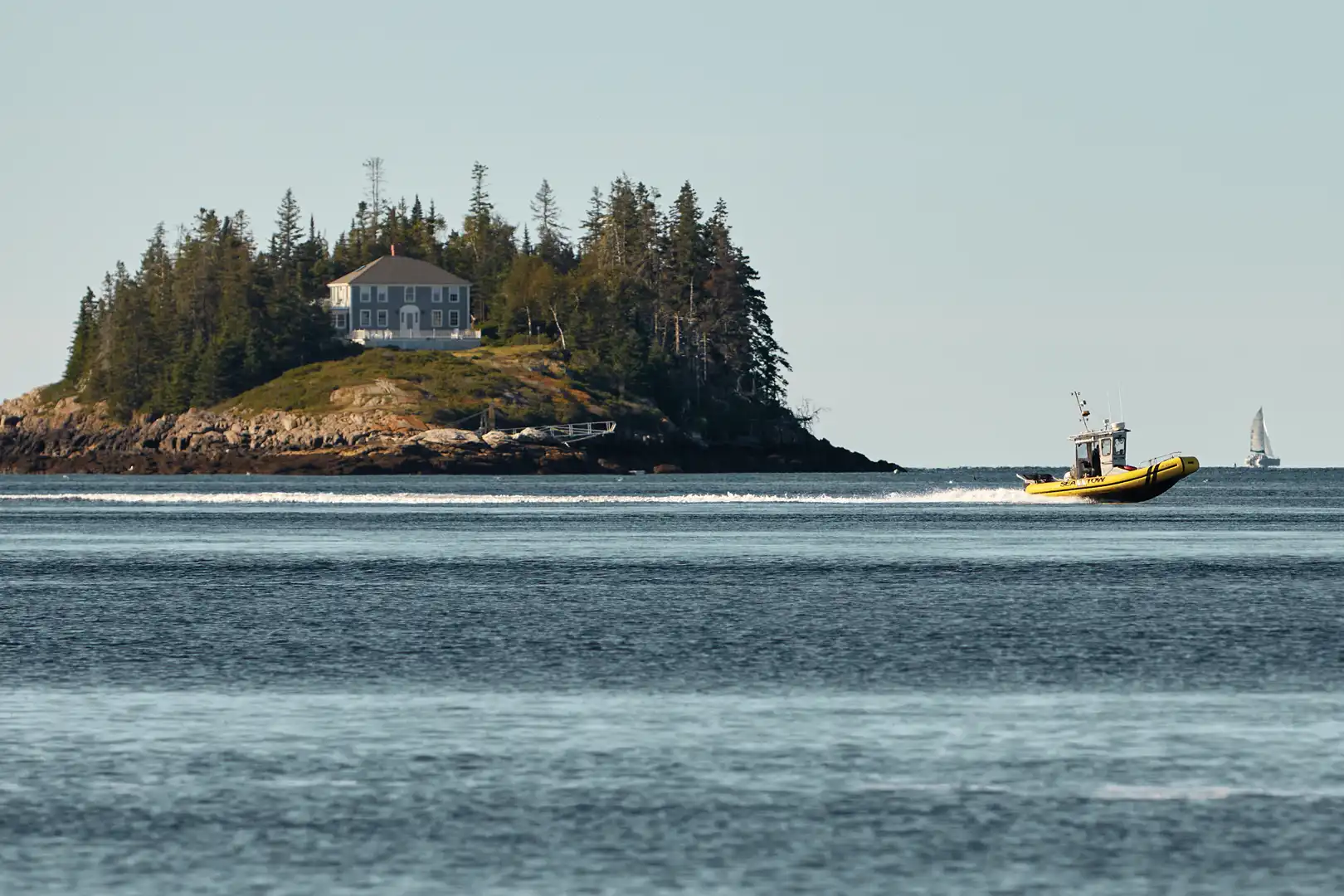 We've got you covered
Locally Owned. Nationally Respected.