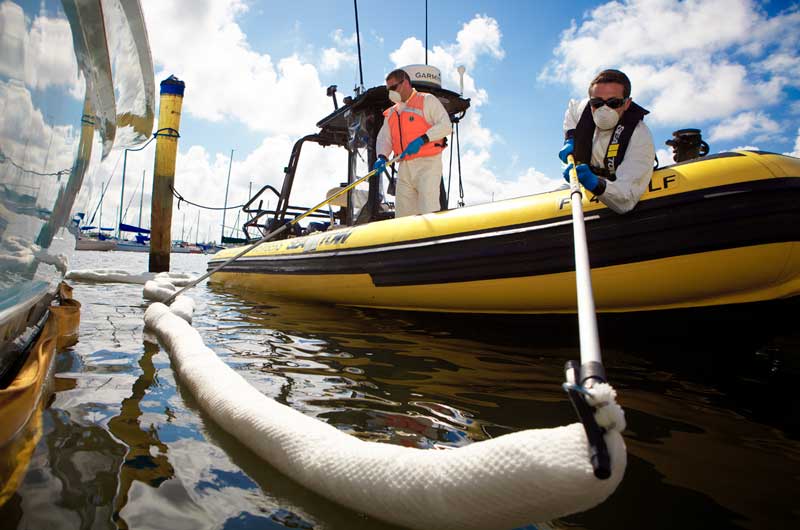 Sea Tow Has the Capability to Respond
Be it a small spill at a local fuel dock or a major oil spill in a heavily-trafficked waterway, Sea Tow has the capability to respond. We maintain a nationwide network of OSHA-trained and certified marine spill responders who can handle spills of all scales. Many of our franchise locations stock boom and sorbents and are available to quickly attend to your environmental clean-up needs.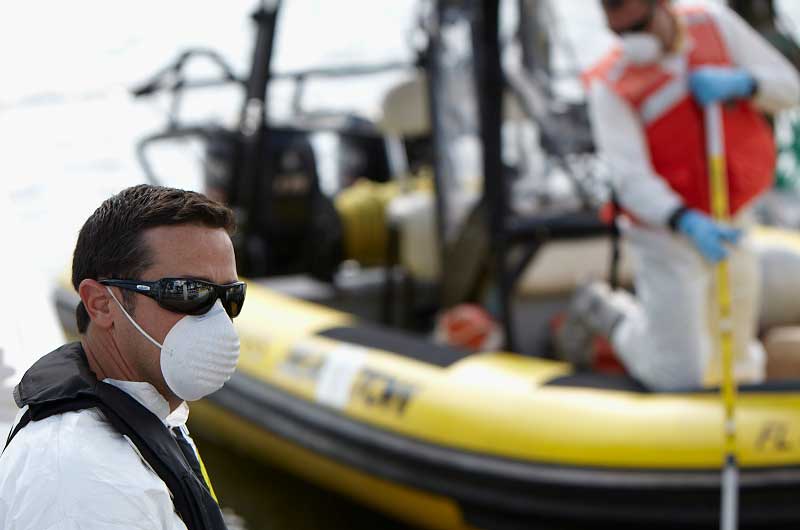 Are you someone who must have a marine spill responder under contract?
Sea Spill is the choice of hundreds nationwide. National response contracts, group disaster response and individual marine spill responder contracts are all managed through Sea Spill. We maintain the proper equipment and can respond in the required timeframe to comply with your state mandated and insurance needs. Captains are also available for sub-contract work.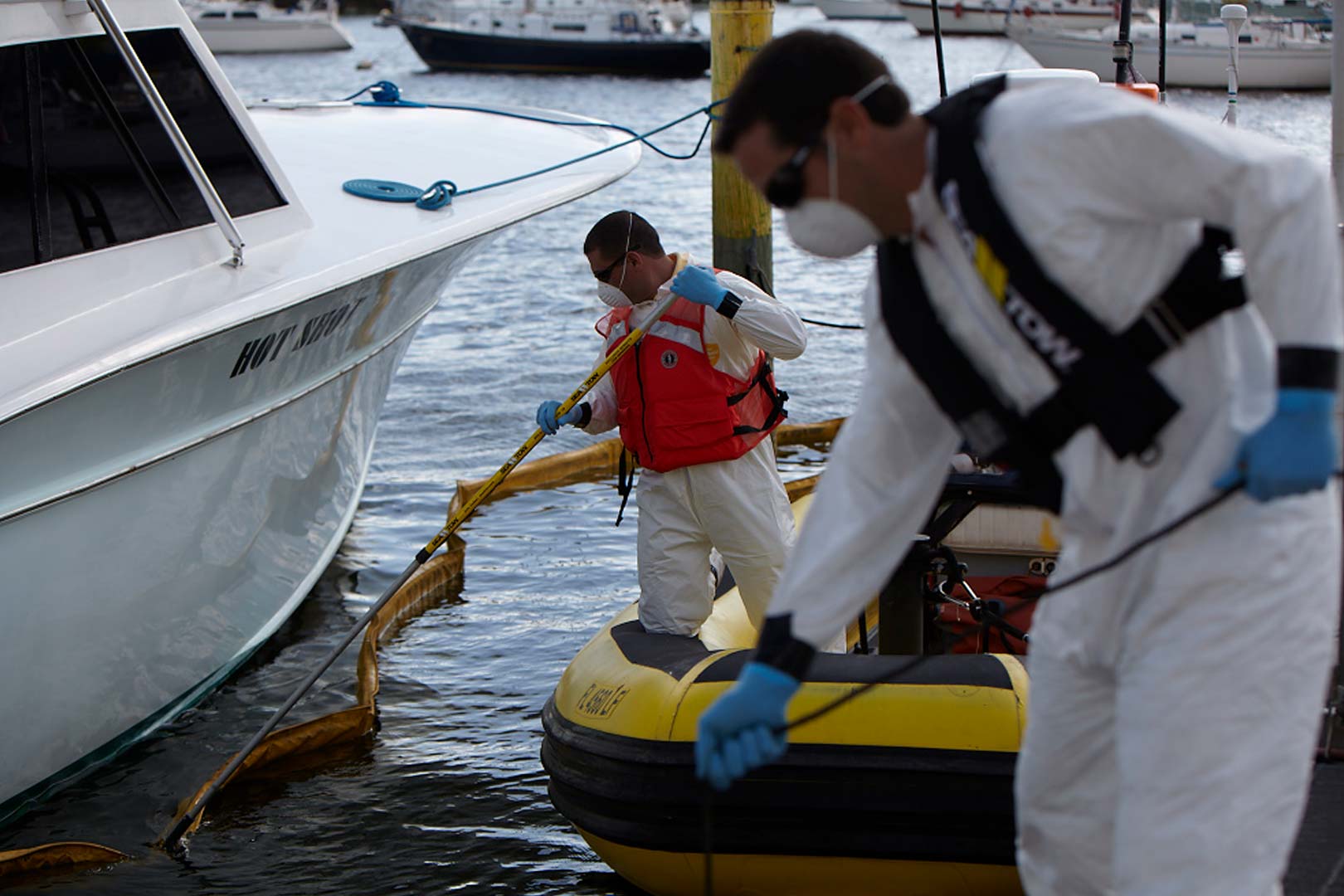 We've Got You Covered
Locally Owned. Nationally Respected.
Sea Tow has been the premiere leader in on-water boating assistance since 1983.