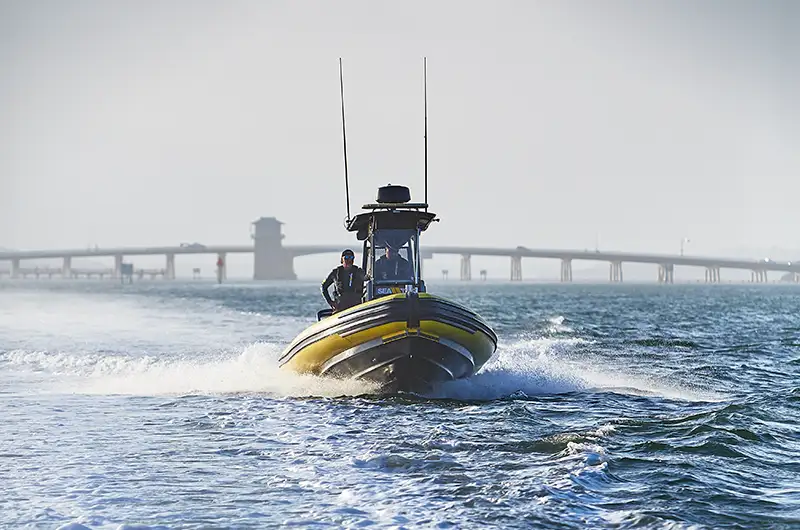 Originally published in Sail World Magazine.
The sun had finally peeked through the clouds after days of wind and stormy seas. A young man spotted a blue speck in the distance after searching the Atlantic for days from a seaplane. He zoomed in closer and he saw it. His home, his sailboat, the Eclipse. After three long days of searching, there she was. Perfectly upright and resting in the mud a short distance from the shore.
It is not every day that Sea Tow Key Biscayne Captains are called because of a missing sailboat. Their most common calls are for tows, jump starts, and fuel deliveries. However, with more boaters out on the water than ever, especially newer boaters, there is much to be learned about safety and protocol while at the helm.
Just three days earlier the wind was whipping across the ocean water, sending salty sprays onto a young Phil Gutowski's face as he walked to the marina where his Tayana 42, Eclipse, was moored. But while on the tender heading towards mooring #91, where the bright blue hull of Eclipse would peak through – he saw nothing. The boat was gone.
To read the full story, visit Sail World Magazine online and click here.