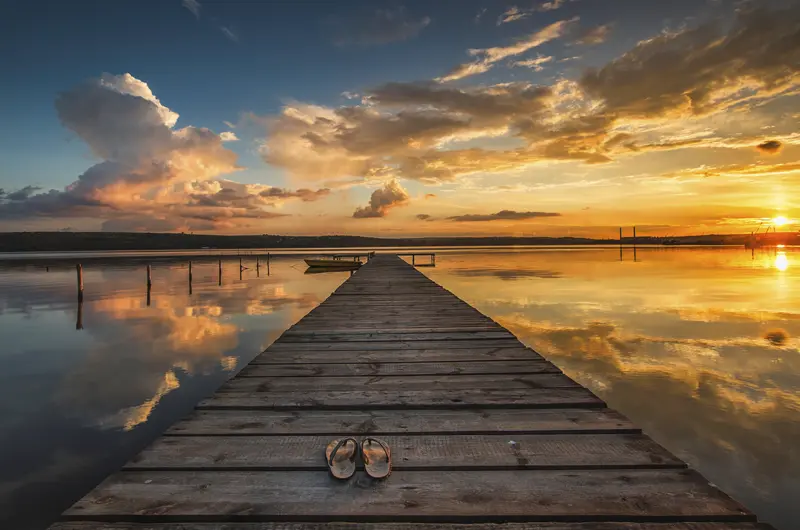 Whether you're a seasoned mariner or new to the water, there's no such thing as too many boat hacks. Check out the top 5 DIY tricks to keep in mind next time you push off the dock.
Amplify Your Music with a Solo Cup
Hosting a crew of your friends on the boat one afternoon? A day on the water with some buddies requires necessary goods. Snacks, sunscreen, and music are crowd-pleasers on board. If you've forgotten the speaker, fear not. A simple makeshift speaker can be made with a solo cup you have lying around. You can either place your phone straight up in the cup or turn the cup sideways, cut a slit in the center, and place your phone vertically in the slit. Whoop, there it is.
Wet Towel Beneath the Cooler
To strap coolers in boats, many people use bungee cords to attach it to the boat's side or surrounding seats. In the case that you don't have a cord or anything similar around you, simply grab a towel and dunk it in the water. A wet towel positioned beneath a cooler will provide enough stability to prevent slipping and sliding all over the place.
Beat the Bugs with Liquid Soap
You just parked the car, jump out of the seat in excitement, and head to the back of your vehicle to detach your boat when you realize it's dirtier than when you attached it. No one likes squished bugs on the front of their boat. Apply spray or liquid dish soap on your boat's bow before launching to eliminate the polka dots of insects that no one likes to see.
Wine Cork Sunglass Savior
Can you imagine the number of sunglasses on the sea floor? It's probably incalculable. Use wine corks to act as a mini floatation device on the back of your sunglasses by drilling small holes on either side of the cork. You can either run your Croakie through the cork or cap the end of each of your sunglass arms with a cork. The lesson of this boat hack is "Don't send your sunglasses to swim with the fishes."
MEMBER BENEFITS BEYOND 24/7 TOWING
As the premier leader in on-water boating assistance, Sea Tow members receive the most comprehensive benefits available. Membership includes a full suite of on-water assistance services for every boat you own or rent. Learn more about our membership options today. To find the Sea Tow closest to you, use our service locator or call our Customer Care Team at 800-4-SEATOW.