Annual Membership VS. Insurance
ONE OF THE BIGGEST MISCONCEPTIONS OUT THERE IS THAT SEA TOW MEMBERSHIP IS INCLUDED WITH TOWING COVERAGE THROUGH AN INSURANCE POLICY. THAT IS NOT THE CASE.
Without a Sea Tow membership card, you do not have Sea Tow. So why have Sea Tow and towing coverage through your insurance? Simply put, a boat towing membership will always be more comprehensive than what towing coverage through insurance will offer. Priority service, distance, dollar limits, what's covered, what's not; it's always worth doing some investigation with insurance providers to understand exactly what services are covered and how reimbursement or claims will work.
Visit our FAQ page to read the full list of  Towing Coverage on Insurance Policies vs Sea Tow Membership.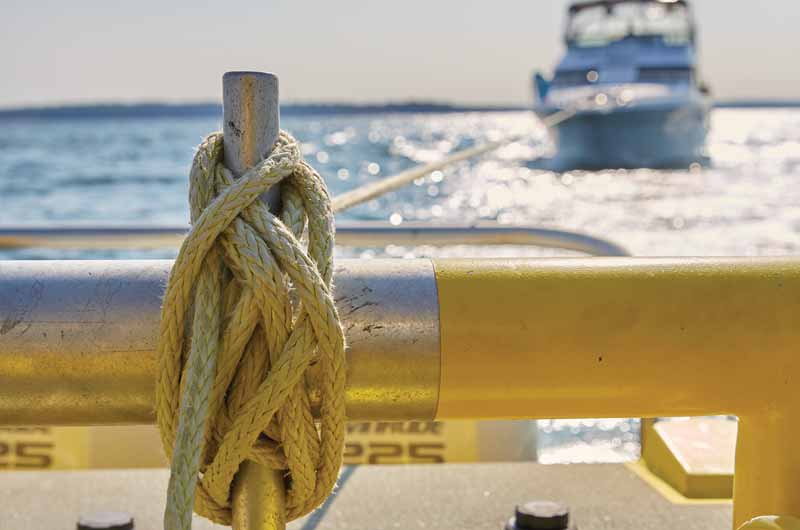 LISTEN TO CAPTAIN RAMSEY CHASON OF SEA TOW CAPE AND ISLANDS AND CAPTAIN MIKE LANGENBACH OF SEA TOW HUNTINGTON TALK ABOUT

 RESPONSE TIME FOR NON-MEMBERS WITH AN INSURANCE POLICY TOWING RIDER.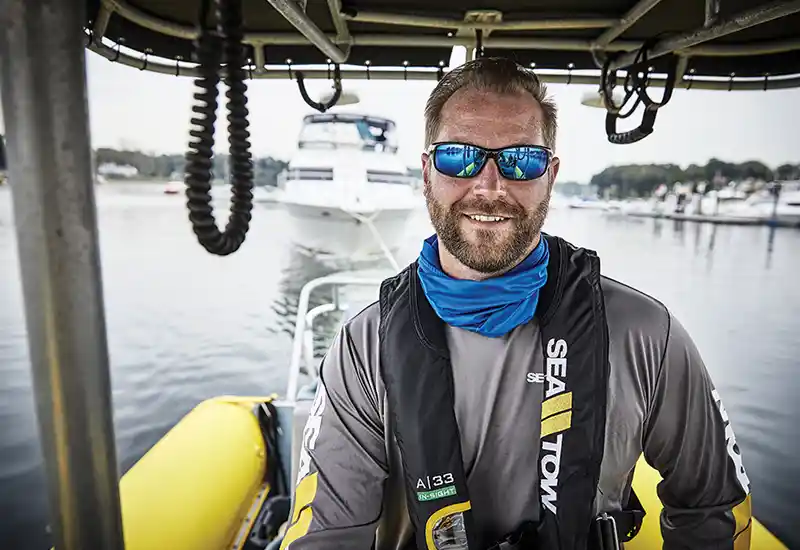 Will I get priority service?
Who is coming to help me on the water?
Is there a dollar or mileage limit on coverage?
Will a tow from my home dock to a repair facility be covered?
Will I get towed where I want? Or the nearest port?
Am I paying out of pocket? How long does reimbursement take?
Does a reimbursement request count as a claim against my policy?
Is there a limit to the number of claims I am entitled to annually?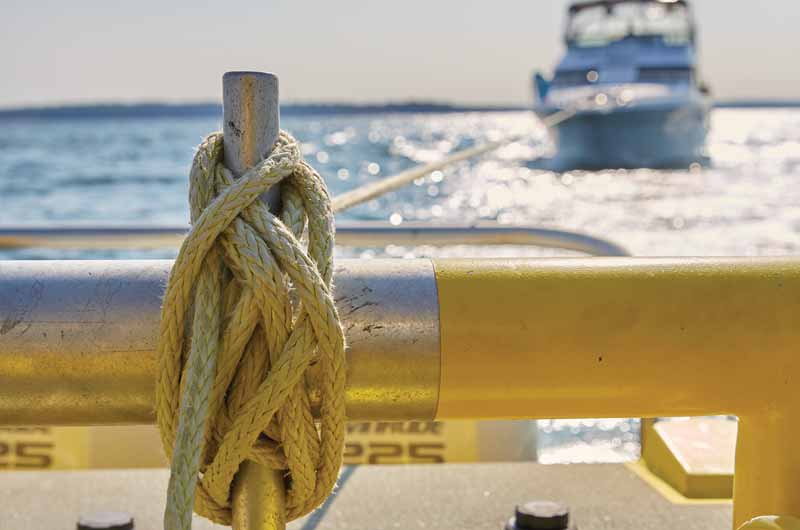 I have boat towing through my insurance, so why do I need sea tow?
Without a Sea Tow membership card, you don't have Sea Tow. And our membership benefits go far beyond what any insurance policy with boat towing coverage can provide. For starters, Sea Tow has boats on the water to service you with 24/7 dispatch. Does your insurance company? Sea Tow also serves members first, because we prefer throwing you a line instead of making you wait for the next available boat tower. Knowing who is coming to help you is important and Sea Tow membership also means no hassles of reimbursement or filing of insurance claims.
Where are we located?
Where do you need us?
"Membership is the wisest investment I've made in all my years of boating."

—Member, Sea Tow Eastern LI, NY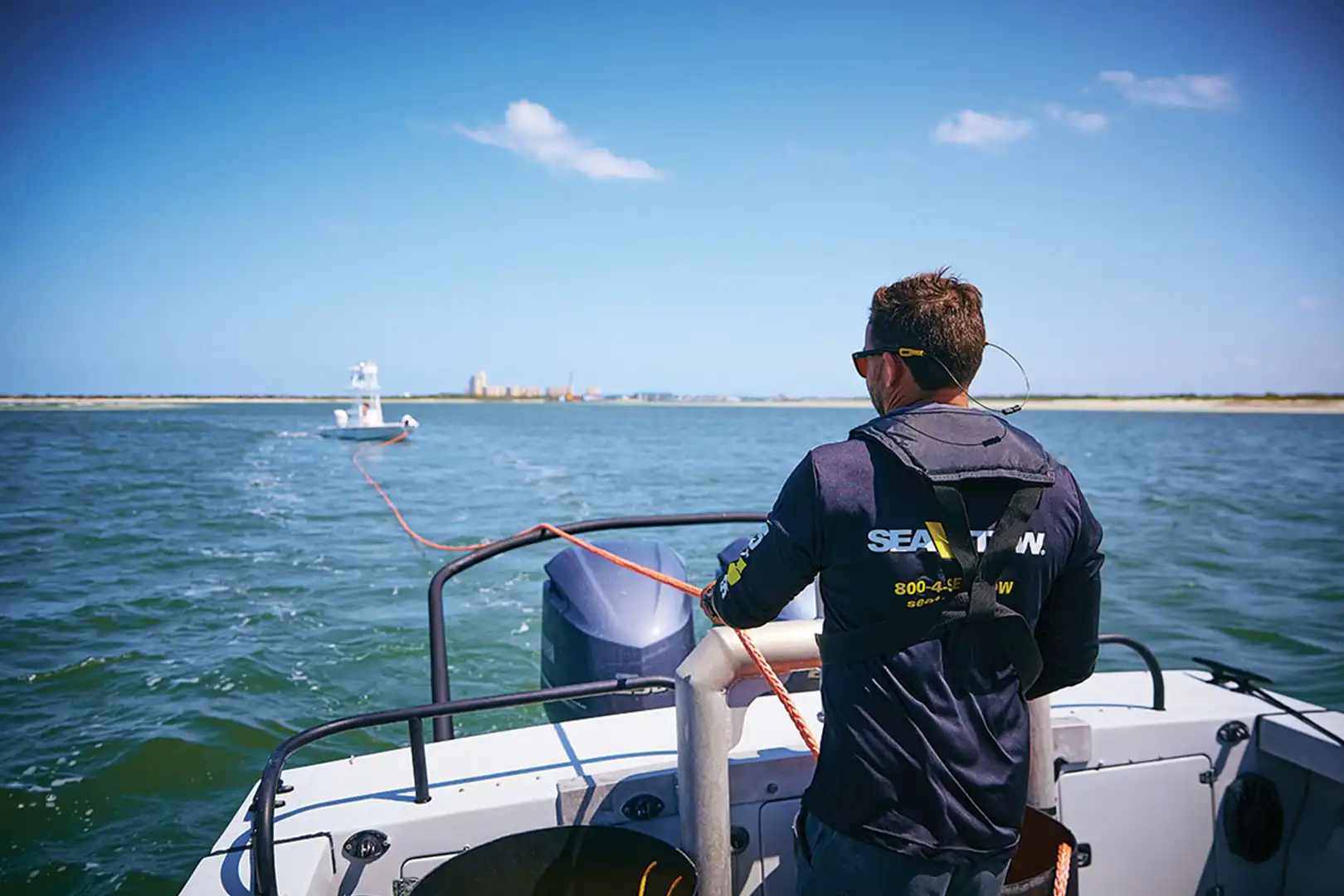 We've got you covered
Locally Owned. Nationally Respected.
Sea Tow has been the premier leader in on-water boating assistance since 1983.