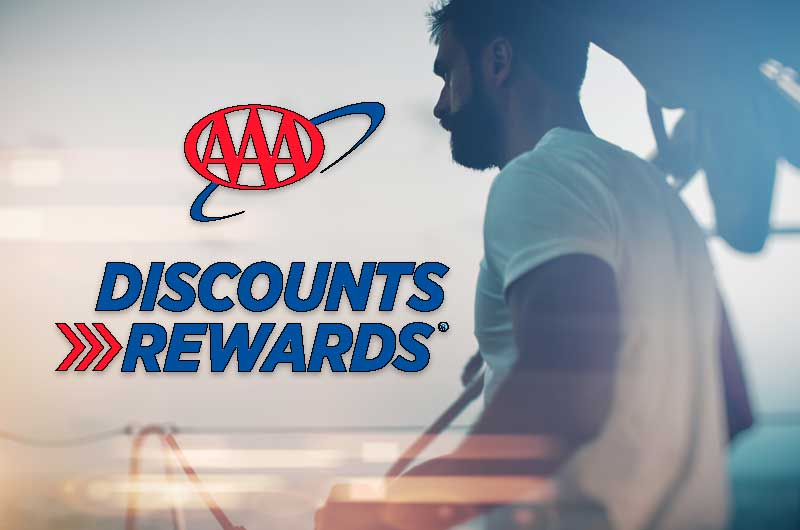 As a participant in the AAA Discounts & Rewards Program, Sea Tow is offering AAA members of select clubs 15% off a new Sea Tow membership.
The offer is only available for individuals who have not been a member of Sea Tow before and are currently an active member of one of the AAA Clubs listed below. Visit your local AAA website Discounts and Rewards section or contact your local AAA for details on how to save.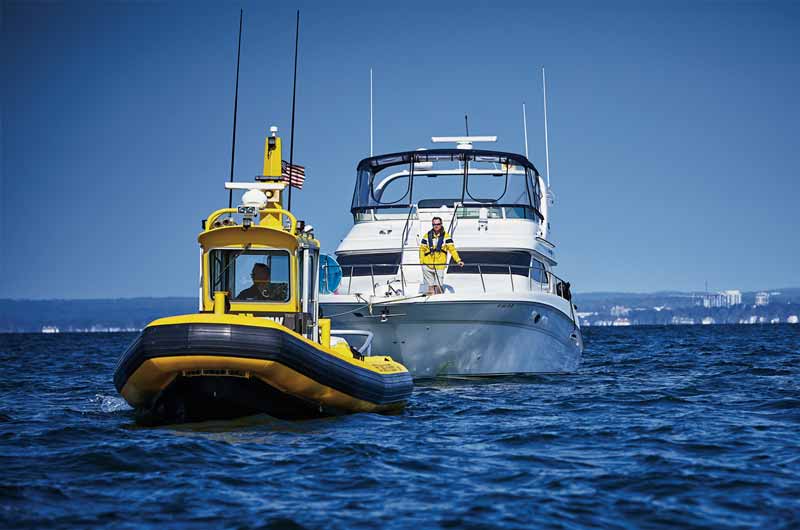 AAA Alabama
AAA Auto Club South (Serving FL, GA, Western TN and Puerto Rico)
AAA Carolinas (Serving NC and SC)
AAA East Central (Serving parts of KY, NY, OH, PA and WV)
AAA Hawaii
AAA Mid-Atlantic (Serving PA, DE, DC, MD, NJ and VA)
AAA Missouri (Serving AR, LA, MS, MO and parts of IL and IN)
AAA MWG (Serving Northern CA, AZ, AK, MT, NV, UT and WY)
AAA New Mexico
AAA Northeast (Serving CT, MA, NH, NJ, NY & RI)
AAA Northern New England (Serving ME, NH, VT)
Automobile Club of Southern California
AAA Texas
AAA Tidewater Virginia
Where are we located?
Where do you need us?
Our most popular membership, Sea Tow Gold Card has you covered when you boat on the coast or in both fresh and salt water.
Join
Learn More
For those who boat on fresh, non-tidal waters. Lake Card is not available in Florida.
Join
Learn More
Do you fit any of this criteria?
Professional captain
Private rental of your boat
Boat is part of a rental, charter or boat club fleet
Run fishing charters
Dive, survey, crew boat or other working vessel
---
If so, check out our Commercial Membership Options
Unmatched level of service with membership
Your boat towing membership is just the beginning. Sea Tow offers the most comprehensive member benefits available, at one annual rate and no fine print.
Priority Service

On-water service is what we do, in fact, it's all we do. Having so many boats on the water means a local Sea Tow Captain is usually right nearby and able to get you fast. On average, in less than one hour.

Premier Boat Towing Fleet

Boat towing, fuel delivery, jump starts, ungroundings; our fleet of Sea Tow boats and equipment are top-of-the-line and built to respond.

Locally Owned and Operated

Membership dollars stay local, in your community. Local Sea Tow franchises don't get paid by the tow or by the hour, like our competition, Sea Tow franchises are paid when you become a member (and stay a member). It's our job to keep you happy, which means taking care of you as quickly and efficiently as possible to keep you boating.

Ask Sea Tow

Local navigation assistance, tides and weather, anchorages, mishap prevention tips, and on-water know-how; Sea Tow Captains are your resource on and off your boat.

National Coverage

With 500+ ports nationwide, Sea Tow has you covered. No mileage caps on towing, and $5,000 out-of-all-areas reimbursement. When we say we are the "leader" in on-water assistance, we mean it.

No Distance, No Dollar Limits, No Out-of-Pocket

Sea Tow Members are always served first. No waiting in line, no out-of-pocket expenses, no claims to submit to your insurance company and no distance or dollar limits in your home port area.
What you see is
what you get
You want to keep it simple, so do we. With a Sea Tow membership, there is no confusion on what services are covered or not. One call away and always standing-by, we're Your Road Service at Sea®.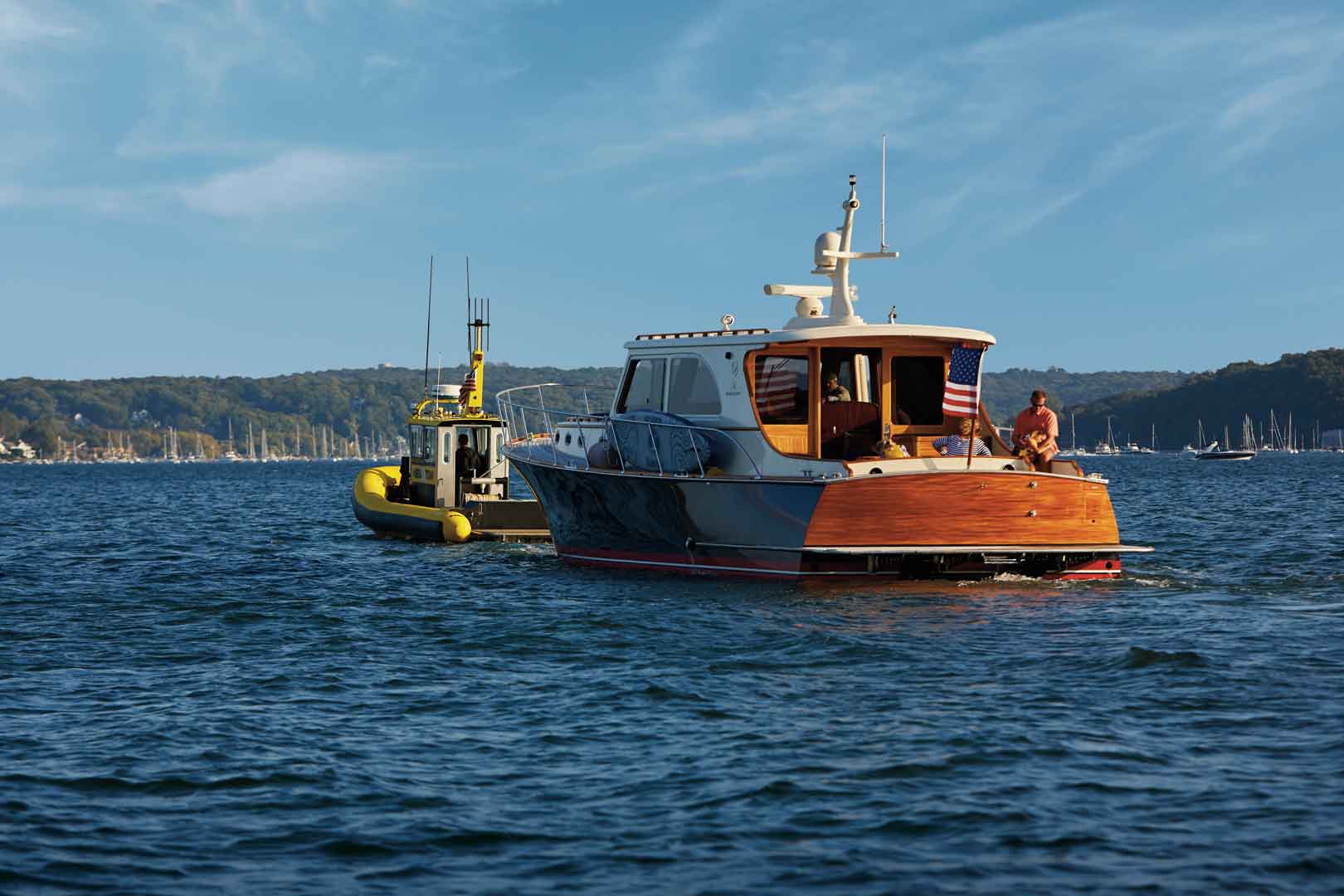 We've got you covered
Locally Owned. Nationally Respected.
Providing leading on-water assistance to boaters since 1983.