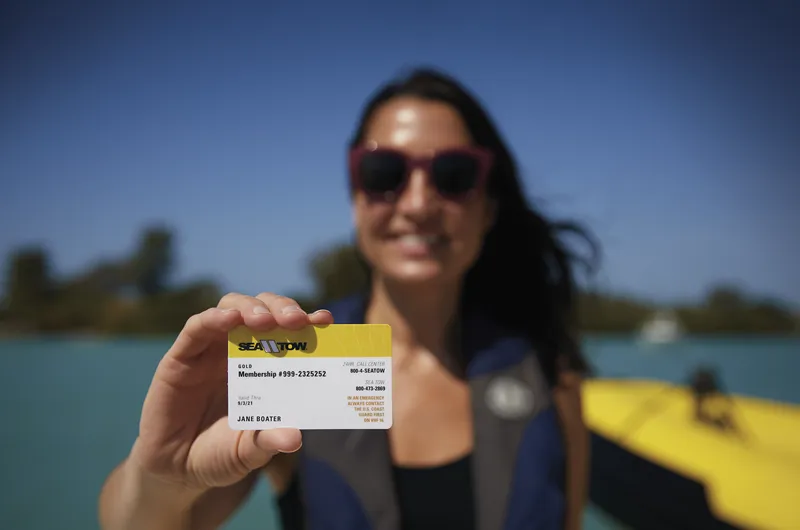 Get the Full-Suite of Membership Services
As a trial member, you got to experience the value of a Sea Tow membership for one vessel, for a select amount of time. When you upgrade to an annual membership, members enjoy:
24/7 nationwide coverage on every boat you own or rent.
Free towing, fuel delivery, jump starts, ungroundings and more.
100% tow coverage to repair facility on every boat owned.
Unlimited towing with no distance or dollar limits in your home area.
Local navigational assistance and on-water know-how.
UNMATCHED LEVEL OF SERVICE WITH ANNUAL MEMBERSHIP
Boat towing is just the beginning. Sea Tow offers the most comprehensive on-water assistance membership available.
Priority Service

On-water service is what we do, in fact, it's all we do. Having so many boats on the water means a local Sea Tow Captain is usually right nearby and able to get you fast. On average, in less than one hour.

Premier Boat Towing Fleet

Boat towing, fuel delivery, jump starts, covered ungroundings; our fleet of Sea Tow boats and equipment are top-of-the-line and built to respond.

Locally Owned and Operated

Membership dollars stay local, in your community. Local Sea Tow franchises don't get paid by the tow or by the hour, like our competition. Sea Tow franchises are paid when you become a member (and stay a member). It's our job to keep you happy, which means taking care of you as quickly and efficiently as possible to keep you boating.

Ask Sea Tow

Local navigation assistance, tides and weather, anchorages, mishap prevention tips, and on-water know-how; Sea Tow Captains are your resource on and off your boat.

National Coverage

With 500+ ports nationwide, Sea Tow has you covered. No mileage caps on towing, and $5,000 out-of-all-areas reimbursement. When we say we are the "leader" in on-water assistance, we mean it.

No Distance, No Dollar Limits, No Out-of-Pocket

Sea Tow members are always served first. No waiting in line, no out-of-pocket expenses, no claims to submit to your insurance company and no distance or dollar limits in your home port area.
"Recently, my engine shut down and I had to call Sea Tow for help. The captain was awesome and we remained safe thanks to his great work. I will never be without Sea Tow and will always feel comforted knowing that they are standing by."

—Member, Sea Tow Jacksonville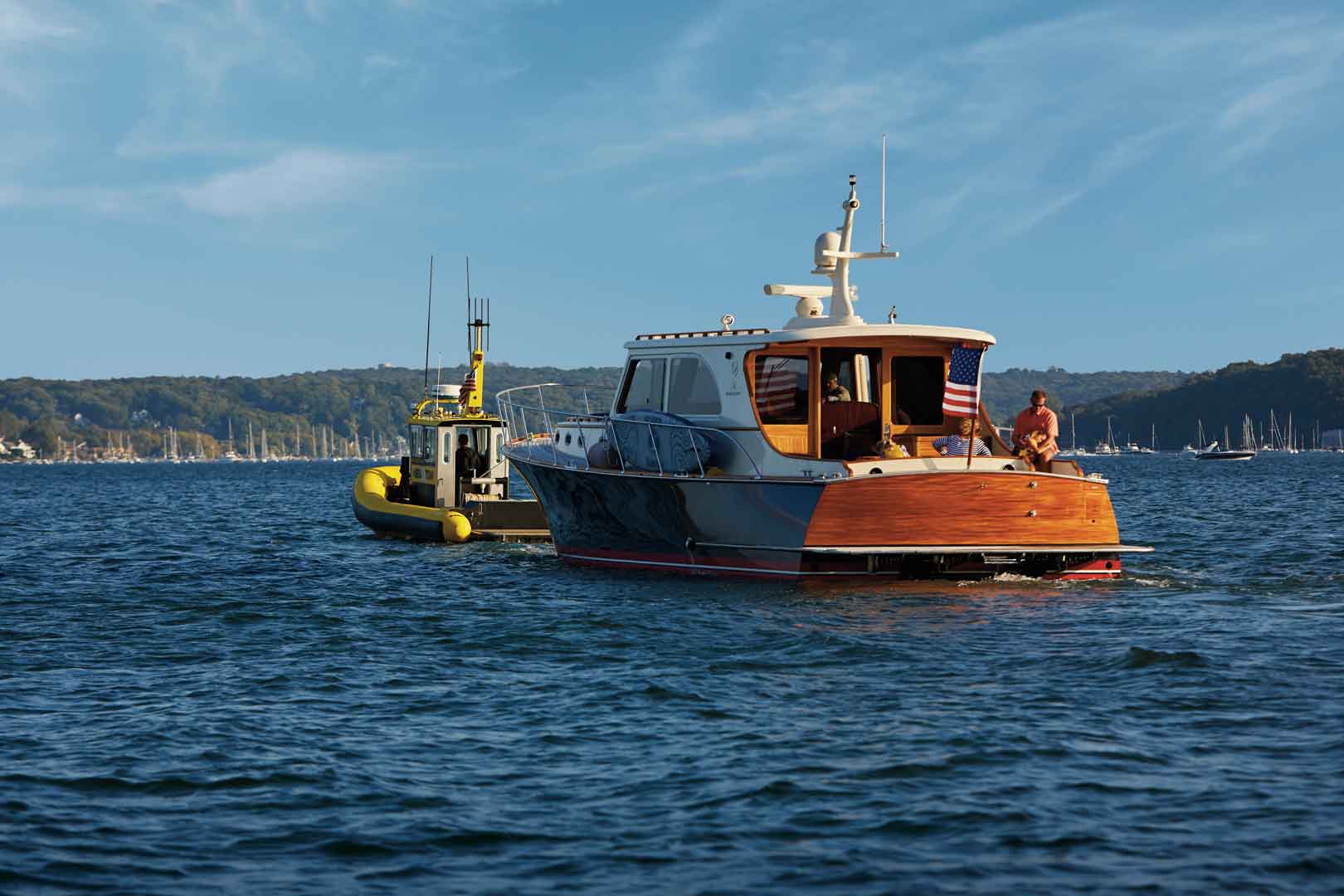 We've got you covered
Locally Owned. Nationally Respected.
Providing leading on-water assistance to boaters since 1983.