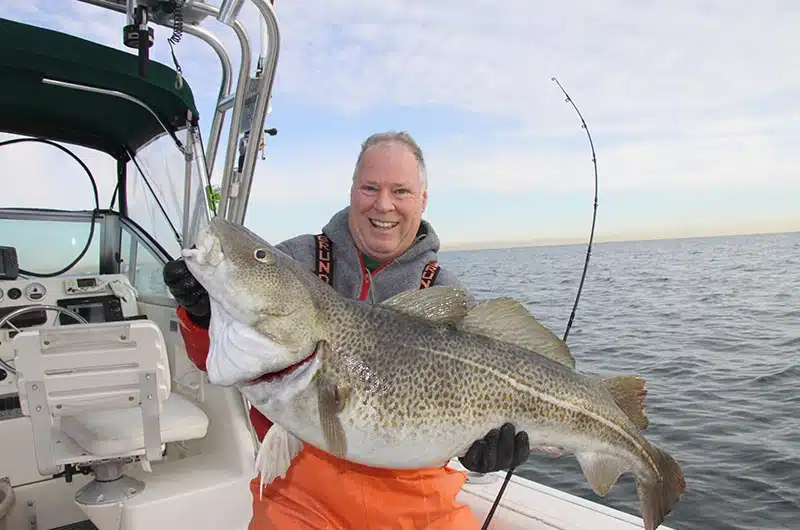 Whether it's the excitement of pursuing the trophy or heading out on solitary sojourns for a little peace of mind, the art of angling comes with practice.
the thirst for knowledge evolves into a life-long pursuit of attaining master angler status, the irony being that the game can never be fully mastered.
If you're a beginner, take the time to understand topics such as the influence of tidal movement, matching the hatch, using fish-finding electronics, and which bait or lures are best. Take solace if new to the game, even the kings and queens of the sport are humbled from time to time – a primary trigger that keeps them coming back for more.
But what exactly are the qualities of a good fisherman? The list is headed by a strong desire to learn everything possible about the quarry. The drive to test newly acquired skills, and a serious attention to small details. Keep in mind that patience is indeed a virtue when it comes to fishing for there's simply no way to learn everything all at once.
Some tips for beginning fishermen:
Keep Things Simple: Truth be told, you only need minimal gear to get going on this adventure. Most anglers start out with either a basic spinning rod and reel combo for casting situations or a conventional set-up for bottom fishing. If you're not sure what these fishing outfits are, take a trip to the local tackle shop. Staff can suggest a fishing setup that includes a few select lures or bait-fishing rigs, tailored specifically to both your skill level and local options.
Learn First Hand: Ask if you can tag along on a trip with a fishing friend or relative because nothing beats learning from someone with first-hand experience at the game. If you don't have a friend that fishes, hop aboard an open boat or hire a guide or charter skipper to take you out. The captain or crew will provide personal instruction on how to best tempt, hook and land the fish you seek. If you're lucky they may even show you a couple of local fishing hot spots.
Know Your Knots: You'll also need to learn a few fishing knots before heading out, and read up a bit on how to find fish to help get yourself started.
Follow the Rules: When it comes to releasing fish, catch, photograph and release (CPR) is the rule to follow. Be careful to avoid any spines or teeth, hold your catch with wet hands and without using a rag. Handle it as little as possible, and get it right back in the drink.
A good rule of thumb is to keep fish out of the water no longer than you can hold your breath.
With a little practice, that leaves just enough time to unhook your quarry and snap a quick photo or two.
Check Local Regulations: As for keeping fish, check local regulations as to size and creel limits, as well as fishing licenses or permits needed. If you plan to keep some fish for dinner, you'll want to research caring for your catch as well. Keep in mind, that you don't have to keep everything you catch. In fact, the fewer you bring home, the more you'll need to go fishing to restock. That, believed by many veteran anglers, is a trade that's hard to pass up.
Keep Your Catch Fresh: Most species last about one week in the refrigerator before it should be moved to the freezer. Those that are frozen can be eaten for up to a year or so but generally taste best over the first six months.
Fishing Gear Checklist
Fishing essentials vary based on a wide variety of factors including the species targeted, fishing locations, and size of the catch. At a basic minimum, carry the following items on most fishing trips:
Rod and reel
Tackle box
Lures and/or bait
Sinkers and/or floats (bobbers)
Swivels and quick-connect snaps
Appropriately sized hooks
Landing net or gaff
Pliers, hook-out or forceps for removing hooks
Wire cutters
Cooler and ice
Rags
Sunblock
Polarized sunglasses and brimmed hat
Water or liquids for hydration
Cell phone or VHS
How can Sea Tow help?
Sea Tow Captains work harder and smarter to keep you boating, which is why 25% of service calls are resolved without towing. Have questions about navigating a tricky channel? Who is a good guide to fish a new area with? Call us. Worry less and boat more knowing that Sea Tow is standing by 24/7.