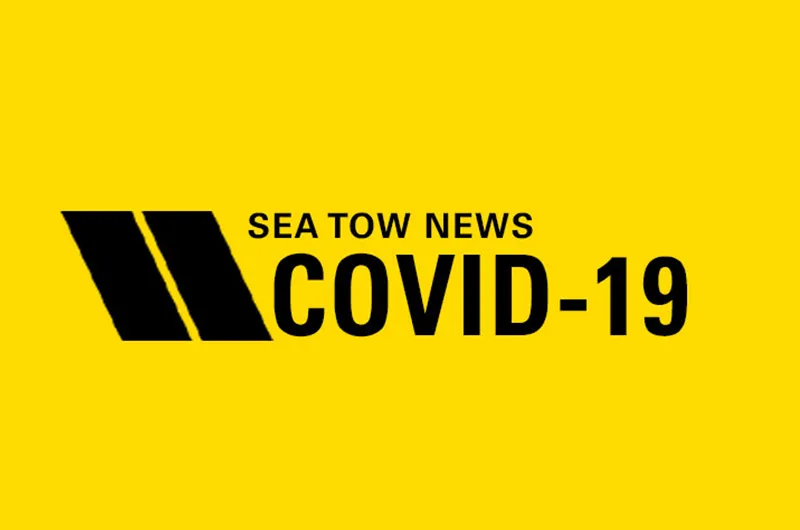 Dear Sea Tow Member,
As all our thoughts are on the COVID-19 situation, we wanted to share an update on how Sea Tow is responding. The safety and health of our local communities and the boating community, including our loyal members, dedicated Sea Tow captains and staff is always of the utmost importance to us. As business owners we are making sure we are following all local, state and federal guidelines to ensure we are doing our part to contain the spread of the virus.
Sea Tow Captains – and our distinctive yellow boats – will continue to stand-by, ready to assist you out on the water. We know our members are die-hard boaters who will do all they can to get out on the water and into the fresh air while still being sure to practice social distancing. As our members, you can trust that Sea Tow is here for you and ready to help when needed.
Help shape our community's conversation in the days and weeks to come, please reach out to us on our social channels and share your thoughts.
Thank you for being a Sea Tow member.
Sincerely,
Joseph Frohnhoefer III and Kristen Frohnhoefer
Owners, CEO & President
Sea Tow Services International Inc.