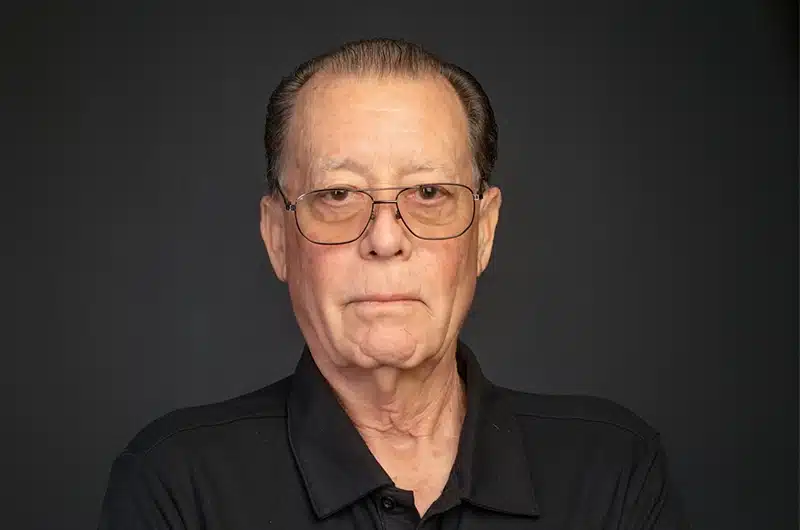 Capt. Bill Merritt has been in the towing industry for nearly four decades. Over the last 15 years, he has been serving boaters throughout Chesapeake Bay and other nearby waterways as owner and head captain at Sea Tow Southern Maryland. He and his crew are available 24/7/365 to provide on-water assistance. Separately, he has owned and operated a AAA-licensed towing business, providing roadside assistance throughout the southern peninsula of Maryland. If you're ever in need of assistance in Southern Maryland, whether it be on road or on water, there's only one man to call – Capt. Bill.
"I've always been in the business of helping people," said Capt. Bill.
That commitment is what first drew Capt. Bill to Sea Tow's distinctive yellow fleet. "When the opportunity to own my own Sea Tow franchise came up, I had to jump on it."
Naturally, the transition from tow truck operator to tow boat captain came with its own unique set of challenges, but Capt. Bill's dedication to top-notch customer service and worry-free peace of mind has set up the Southern Maryland franchise for years of success.
"Towing cars and towing boats are two different beasts," Capt. Bill said. "But at the heart of it, is treating each client with the respect and care they deserve. It doesn't matter if you drive a car, truck, or a boat. Getting stuck is stressful, and can even be a scary, situation. It's my job to relieve that stress and get you back to where you need to be."
While many things may have changed over the course of the past 15 years, one thing has remained constant… and that is Capt. Bill and his Sea Tow crew are always standing by to help boaters of Southern Maryland when they need it most.